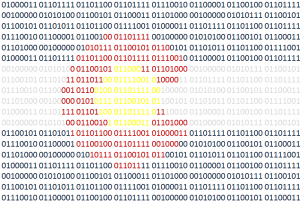 Colorado Tech Weekly brings you the top 10  technology stories of the past week and the best upcoming local tech events every Monday morning!
Last week I wrapped up my journey into UX Design. I didn't finish my journey, I just wrapped it up for now. It's a much bigger subject than I realized and I have a new respect for those that do it as a profession. On Wednesday, I picked up the Ruby on Rails Tutorial book. I spent all day Sunday troubleshooting tools that I only halfway understand so I could learn and develop with Ruby on Rails. Self-directed learning is a lot like the TARDIS, it doesn't always take me where I mean to go, but it takes me to where I need to be.
I hope you check out Open World Learning's request for volunteers. Few things are more fun than helping kids get excited about technology. I will get to do just that tomorrow as I am hosting a Hour of Hardware event at my daughter's elementary school to compliment the Hour of Code event we hosted in the fall. Wish me luck!
Top News
Upcoming Events
Thank you for reading!
If you know of any other good news stories or sources about tech in Colorado, please let me know! Also if you attend any of the events listed, I would love to hear from you!
You can subscribe to all my posts by email.
Feel free to 'like' Colorado Tech Weekly on Facebook!