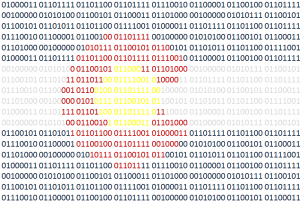 Colorado Tech Weekly brings you the top 10  technology stories of the past week and the best upcoming local tech events every Monday morning!
If you use the internet, create things for the internet or just giggle at Lolcats on the internet in Colorado there are some things going on at the state and federal level that you should be aware of. Andy Vuong's TechKnowBytes post about Level 3 is a good place to start if you are concerned about what FCC director Tom Wheeler has proposed in regards to net neutrality (You should be concerned). Meanwhile the Denver Business Journal article about telecom reform is great news for the expanse of high-speed internet in Colorado. Happy Monday!
Top Colorado Technology News
Upcoming Events
Thank you for reading!
If you know of any other good news stories or sources about tech in Colorado, please let me know! Also if you attend any of the events listed, I would love to hear from you!
You can subscribe to all my posts by email.
Feel free to 'like' Colorado Tech Weekly on Facebook!
Visit directly at ColoradoTechWeekly.com