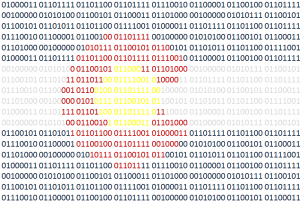 Colorado Tech Weekly brings you the top 10  technology stories of the past week and the best upcoming local tech events every Monday morning!
I'm excited about the strong, growing network of IT women in Colorado. The National Center for Women & Information Technology is based in Boulder. CTA's Women in Tech event was a big success. There is a GDI (Girl Develop It) Boulder chapter and a newly launched GDI Fort Collins chapter (but no GDI Denver chapter yet?). Things are looking good for my 10 year old daughter who wants to follow in, and improve upon, her father's footsteps.
Top Colorado Technology News
Upcoming Events
Thank you for reading!
If you know of any other good news stories or sources about tech in Colorado, please let me know! Also if you attend any of the events listed, I would love to hear from you!
You can subscribe to all my posts by email.
Feel free to 'like' Colorado Tech Weekly on Facebook!
Visit directly at ColoradoTechWeekly.com