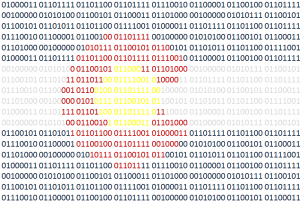 Colorado Tech Weekly brings you the top 10  technology stories of the past week and the best upcoming local tech events every Monday morning!
If you want to geek out about software development with me, check out my new Dev News Weekly that will be posted every Tuesday morning!
So there I was, my blog post was all set to publish when I found out that one of my new news sources moved their latest stories behind a paywall. I get it that real reporters of news are struggling to make money at their craft but I don't think paywalls are the answer. The point of CTW is to direct you (and me) to read articles about the biggest, latest news about tech in Colorado. I can't send you to a site with a paywall to read an article because I'm not sure if you have access. That doesn't seem right.
Top Colorado Technology News
Upcoming Events
Thank you for reading!
If you know of any other good news stories or sources about tech in Colorado, please let me know! Also if you attend any of the events listed, I would love to hear from you!
You can subscribe to all my posts by email.
Feel free to 'like' Colorado Tech Weekly on Facebook!
Visit directly at ColoradoTechWeekly.com