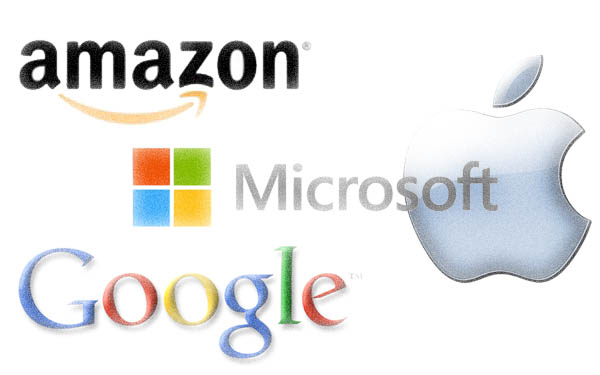 Dev News Weekly is designed to give you (and me) 10 useful software/web developer stories every Tuesday morning!
Satya Nadella laid out his vision for Microsoft this week. I like "productivity and platform" over "software and services". "Software and services" sounds like "stuff and junk" just without the cool alliteration. Apple showed transparency with Swift. Amazon showed off some new AWS services and Google released a cross-platform SDK! I feel like I'm cheating at SEO but this all really did happen this week.
Developer News
Pick of the Week
I needed to have something else in these posts besides my usual blathering and 10 news stories, so I will choose one thing each week to promote just because I like it.
My last 2 picks have been podcasts so I felt the need to change it up. This week my pick is codecademy.com. For too long I said "I want to be a developer" without having an answer to the question "What kind of developer?" Codecademy allowed me to try out a language without too much overhead, actually without any overhead! It's all on their site. If you want to check out a new web programming language, give them a visit!
Thank you for reading!
If you know of any other good news sources for developers (especially newbies like me), please let me know!
You can subscribe to all my posts by email!