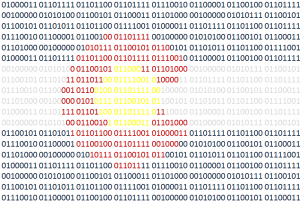 Colorado Tech Weekly brings you the top 10  technology stories of the past week and the best upcoming local tech events every Monday morning!
Did you know that my headline is a quote attributed to Greek philosopher Heraclitus? I wonder if his friends called him Cletus.
See, this is the best/worst thing about the internet. I was all set to be done with my post, but then I spent 10 minutes learning all about Cletus because the knowledge so readily available. Luckily I was able to regain my train of focus and, speaking of change, I need to get back to my calculus homework.
Top Colorado Technology News
Upcoming Events
Thank you for reading!
If you know of any other good news stories or sources about tech in Colorado, please let me know! Also if you attend any of the events listed, I would love to hear from you!
You can subscribe to all my posts by email.
Feel free to 'like' Colorado Tech Weekly on Facebook!
Visit directly at ColoradoTechWeekly.com
Want to geek out about development in general? Check out my Dev News Weekly newsletter that comes out every Tuesday morning!