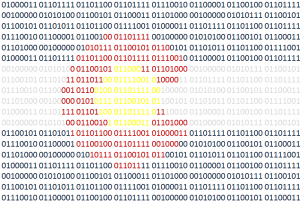 Colorado Tech Weekly brings you the top 10  technology stories of the past week and the best upcoming local tech events every Monday morning!
What is more important: Feeling like you've succeeded or feeling like you are working towards success? I'm too humble when I succeed, but knowing I am doing worthwhile things with my time makes me happy so I like working towards success better.
I wonder about this as a look through my headlines every week. I'm sure that getting funding feels like a great success because it means you are doing something worthwhile enough for someone to give you a few million dollars to keep going. Is getting purchased or acquired a success? I guess that depends on where you are in your company. If you're a lower-level employee I would guess it's a mixture of excitement, uncertainty, dread and pride. If you've experienced this, I'd love to hear from you.
Top Colorado Technology News
Upcoming Events
Thank you for reading!
If you know of any other good news stories or sources about tech in Colorado, please let me know! Also if you attend any of the events listed, I would love to hear from you!
You can subscribe to all my posts by email.
Feel free to 'like' Colorado Tech Weekly on Facebook!
Visit directly at ColoradoTechWeekly.com