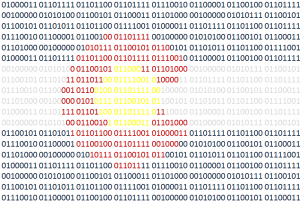 Colorado Tech Weekly brings you the top 10  technology stories of the past week and the best upcoming local tech events every Monday morning!
Want big deals? We got 'em! Want big ideas? We got those too! Want to make a big deal about big ideas? Denver is doing just that this week with Denver Startup Week. To make the best out of Denver Startup week check out my 10 links to get you ready for Denver Startup Week with tips and information from local tech news sources and companies.
I have some big ideas of my own. I'm working towards becoming a software developer through my classes at Regis and on my own in my off time and I've noticed a trend in how programming is taught. We teach people to code, but not how to make apps. I say let's teach people how to make apps, not just write code! I'd love to hear your thoughts on this!
Top Colorado Technology News
Upcoming Events
Thank you for reading!
If you know of any other good news stories or sources about tech in Colorado, please let me know! Also if you attend any of the events listed, I would love to hear from you!
You can subscribe to all my posts by email.
Feel free to 'like' Colorado Tech Weekly on Facebook!
Visit directly at ColoradoTechWeekly.com