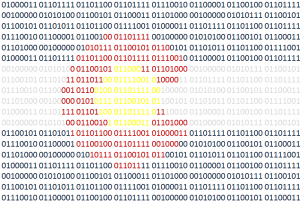 Colorado Tech Weekly brings you the top 10  technology stories of the past week and the best upcoming local tech events every Monday morning!
Last week was Denver Startup Week and it was a great reminder for me about two things. It's great to be able to help other people and my list of 10 links to get you ready for Denver Startup Week post has had more views than I could have imagined. I love being able to help people and companies connect in Colorado. The other thing it reminded me of was that social networking over the interwebz is no substitute for in-person networking. I did not go to Denver Startup Week and I feel like I missed out on so much fun. Next year I'll be there though.
Top Colorado Technology News
Upcoming Events
Thank you for reading!
If you know of any other good news stories or sources about tech in Colorado, please let me know! Also if you attend any of the events listed, I would love to hear from you!
You can subscribe to all my posts by email.
Feel free to 'like' Colorado Tech Weekly on Facebook!
Visit directly at ColoradoTechWeekly.com