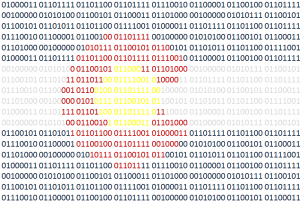 Colorado Tech Weekly brings you the top 10  technology stories of the past week and the best upcoming local tech events every Monday morning!
Every week at the bottom of my post I ask for people to send me reviews on any of the events I post about. After 67 posts, it finally pays off! Chandra Jacobs with Denver-based dev/design startup Baked and Branded sent in a link to one of their reviews for Denver Startup Week which prompted me to include…
Extra Bonus Denver Startup Week Reviews
Lessons Learned at Denver Startup Week [BakedandBranded]
Denver Startup Week inspires, adds to flame of innovation burning brightly across Colorado [InnovatioNews]
Awesome Content you might've missed | Denver Startup Week [BuiltinColorado]
Top Colorado Technology News
Upcoming Events
Thank you for reading!
If you know of any other good news stories or sources about tech in Colorado, please let me know! Also if you attend any of the events listed, I would love to hear from you!
You can subscribe to all my posts by email.
Feel free to 'like' Colorado Tech Weekly on Facebook!
Visit directly at ColoradoTechWeekly.com