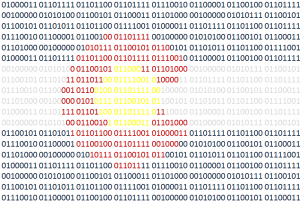 Colorado Tech Weekly brings you the top 10  technology stories of the past week and the best upcoming local tech events every Monday morning!
Would it surprise you to learn that over 1/10th of the companies listed on Outside's '100 Best Places to Work' were Colorado tech companies? It didn't surprise me either, but it's still nice to hear. It's like when my wife tells me I'm awesome. It's something I already know, but it's nice to hear it from someone else.
A note about my news sources: Lately a lot of the stories I've found have come from CTA's  news aggregation site Digital Colorado. Since they post a summary and a link to the original story I don't often link directly to Digital Colorado because I don't want you to have to click a link to click a link to read a story. That being said, If you want your tech news aggregated more often than once a week, you should definitely check them out!
Top Colorado Technology News
Upcoming Events
Thank you for reading!
If you know of any other good news stories or sources about tech in Colorado, please let me know! Also if you attend any of the events listed, I would love to hear from you!
You can subscribe to all my posts by email.
Feel free to 'like' Colorado Tech Weekly on Facebook!
Visit directly at ColoradoTechWeekly.com