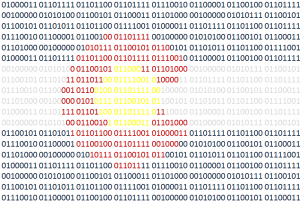 Colorado Tech Weekly brings you the top 10  technology stories of the past week and the best upcoming local tech events every Monday morning!
I just finished listening to the latest episode of one of my favorite podcasts, Ruby Rogues. It's a few Ruby programmers who spend most of their time talking about higher level concepts that ANY programmer of any language can appreciate. They had Kinsey Ann Durham, developer for Denver-based GoSpotCheck, as a guest and she talked about being a new developer and her path to that job. It's inspiring to hear stories from developers like Kinsey. Give it a listen, get inspired and go to one of the events below!
For EVEN MOAR inspiration check out the stories of the CTA APEX awards and the TechStars "Where are they now" story.
Top Colorado Technology News
Upcoming Events
Thank you for reading!
If you know of any other good news stories or sources about tech in Colorado, please let me know! Also if you attend any of the events listed, I would love to hear from you!
You can subscribe to all my posts by email.
Feel free to 'like' Colorado Tech Weekly on Facebook!
Visit directly at ColoradoTechWeekly.com