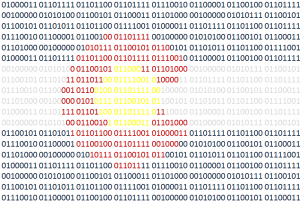 Colorado Tech Weekly brings you the top 10  technology stories of the past week and the best upcoming local tech events every Monday morning!
Last week I said you should get inspired and go meet people. This week I get to follow my own advice! After all it doesn't seem right for me to give advice and not follow it.
I had originally planned to attend the Apex Conference as a volunteer. I went last year as a wide-eyed newbie and was pretty impressed, but due to my own poor planning I won't be going this year. Instead I will make up for it by going to RefactorU's Web Development Career Fair in Boulder followed by logging into the Regis University's ACM meeting. After that, I'll be at Galvanize for the Denver New Tech meetup. Looking forward to seeing some of you in person!
Top Colorado Technology News
Upcoming Events
Thank you for reading!
If you know of any other good news stories or sources about tech in Colorado, please let me know! Also if you attend any of the events listed, I would love to hear from you!
You can subscribe to all my posts by email.
Feel free to 'like' Colorado Tech Weekly on Facebook!
Visit directly at ColoradoTechWeekly.com