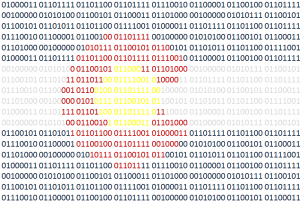 Colorado Tech Weekly brings you the top 10  technology stories of the past week and the best upcoming local tech events every Monday morning!
I hope you had a great Martin Luther King Jr. Day yesterday. After the reactions to events in Missouri, New York and Ohio in the past 6 months MLK's words and ideas are as important now as they ever were.
In the interest of brevity and comprehension we often abbreviate numbers when talking about large amounts of money. I wonder if seeing all the zeros associated with these large sums will change our understanding:
Level 3 is planning a $500,000,000 debt offering.
Latisys just got purchased for $675,000,000.
Last quarter saw $342,200,000 venture capital deals in Colorado with $134,056,000 of that money going to tech companies.
That's a lot of zeros. I'm not sure writing out the numbers helped my comprehension at all.
Top Colorado Technology News
Upcoming Events
Thank you for reading!
If you know of any other good news stories or sources about tech in Colorado, please let me know!
Does your Colorado tech company have a blog or newsletter? Am I already subscribed to it? If you answered "yes" then "no", send me your info! I want to hear about what you're doing!
You can subscribe to all my posts by email.
Feel free to 'like' Colorado Tech Weekly on Facebook!
Visit directly at ColoradoTechWeekly.com