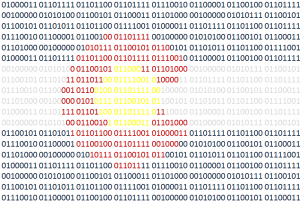 Colorado Tech Weekly brings you the top 10  technology stories of the past week and the best upcoming local tech events every Monday morning!
Every week, things in Colorado are new, better, more, bigger and faster. It can be intimidating when you're looking to get into the software development world. However instead of it being intimidating, I choose to think of it as a good sign. As long as the industry continues to grow and change, there's room for new developers.
I may be saying these things more for myself than anyone else. Make this week better than last week! I may also be saying that more for myself than anyone else.
Top Colorado Technology News
Upcoming Events
Thank you for reading!
If you know of any other good news stories or sources about tech in Colorado, please let me know!
Does your Colorado tech company have a blog or newsletter? Am I already subscribed to it? If you answered "yes" then "no", send me your info! I want to hear about what you're doing!
You can subscribe to all my posts by email.
Feel free to 'like' Colorado Tech Weekly on Facebook!
Visit directly at ColoradoTechWeekly.com