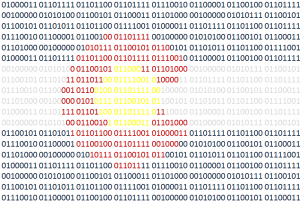 Colorado Tech Weekly brings you the top 10  technology stories of the past week and the best upcoming local tech events every Monday morning!
It's the Monday after the big Consumer Electronics Show (CES) and I only have one CES related story! I think Wayin's Jamey Wood might be on to something in the below BuiltinColorado article "What's next for Colorado tech in 2015" when he says Colorado should get more involved in the physical realm. More robotics! More devices! I'm all for it!
Until then, I guess we'll just have to deal with only having more jobs and more optimism. That works just fine for me.
Top Colorado Technology News
Upcoming Events
Thank you for reading!
If you know of any other good news stories or sources about tech in Colorado, please let me know!
Does your Colorado tech company have a blog or newsletter? Am I already subscribed to it? If you answered "yes" then "no", send me your info! I want to hear about what you're doing!
You can subscribe to all my posts by email.
Feel free to 'like' Colorado Tech Weekly on Facebook!
Visit directly at ColoradoTechWeekly.com