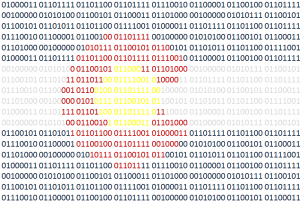 Colorado Tech Weekly brings you the top 10  technology stories of the past week and the best upcoming local tech events every Monday morning!
Sharing technology news from Colorado is a lot like going to the grocery store when I'm hungry. I started these posts with a fairly concise goal, but now I just want to share all the stories! That reminds me, I have a few great ideas for Colorado Tech Weekly, but that list is for another blog post.
Congratulations to the Denver Business Journal for their 69 awards for excellence. The DBJ technology news feed is one of my favorite news sources! And big kudos to Simple Energy for being awarded the DBJ's 2015 Healthiest Employer Award!
Top Colorado Technology News
Upcoming Events
Thank you for reading!
If you know of any other good news stories or sources about tech in Colorado, please let me know!
Does your Colorado tech company have a blog or newsletter? Am I already subscribed to it? If you answered "yes" then "no", send me your info! I want to hear about what you're doing!
You can subscribe to all my posts by email.
Feel free to 'like' Colorado Tech Weekly on Facebook!
Visit directly at ColoradoTechWeekly.com