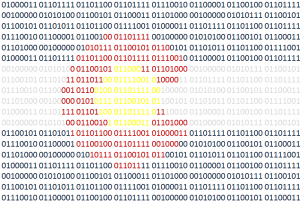 Colorado Tech Weekly brings you the top 10  technology stories of the past week and the best upcoming local tech events every Monday morning!
I am so excited/nervous/apprehensive/scared/excited for the GoCodeColorado Apps Challenge Weekend this weekend. This will be the first time I say in public "I know how to code. Give me a problem to fix" and just typing that makes my imposter syndrome kick in. Then yesterday I saw who the five finals judges are and that kicked my excitement/nervousness into overdrive. Following tech news in Colorado for 95 weeks, these 5 people are definitely leaders in the Colorado tech community and it's so awesome that they volunteer their time for this.
So I'll be spending my entire week at my laptop getting homework done and trying to learn all the things to prepare for the weekend. Wish me luck!
Top Colorado Technology News
Upcoming Events
Thank you for reading!
If you know of any other good news stories or sources about tech in Colorado, please let me know!
Does your Colorado tech company have a blog or newsletter? Am I already subscribed to it? If you answered "yes" then "no", send me your info! I want to hear about what you're doing!
You can subscribe to all my posts by email.
Feel free to 'like' Colorado Tech Weekly on Facebook!
Visit directly at ColoradoTechWeekly.com