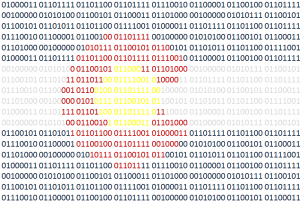 Colorado Tech Weekly brings you the top 10  technology stories of the past week and the best upcoming local tech events every Monday morning!
I signed up for GoCodeColorado because I like the spirit of the competition and just to try out my programming skills outside of homework. I figured it would be a good first experience, a good way to see what a hackathon is like. I ended up in a dynamic, diverse team that is one of 2 finalist groups from the Denver GoCodeColorado challenge!
Our idea is called MentorMatter. The site will make it easy for college students to connect with potential industry mentors. If you want to see some of the reasons why this idea is such a success for Colorado, just check out the first 2 top technology headlines.
If I thought I was excited and scared last week, that was nothing compared to how I feel now. Thanks for the good luck last week! WE WON!
Top Colorado Technology News
Upcoming Events
Thank you for reading!
If you know of any other good news stories or sources about tech in Colorado, please let me know!
Does your Colorado tech company have a blog or newsletter? Am I already subscribed to it? If you answered "yes" then "no", send me your info! I want to hear about what you're doing!
You can subscribe to all my posts by email.
Feel free to 'like' Colorado Tech Weekly on Facebook!
Visit directly at ColoradoTechWeekly.com