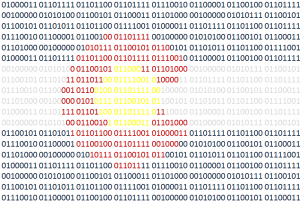 Colorado Tech Weekly brings you the top 10  technology stories of the past week and the best upcoming local tech events every Monday morning!
3 different stories about California tech companies bringing at least part of the operations to Colorado in one week, an entire tech startup community full of people who do or do not,  new Star Wars droid thanks to a Boulder company, aerospace's biggest show in Colorado Springs and I'm pretty sure a week doesn't go by that you can't find a wookie somewhere in the state. Add that to our large aerospace industry and other futuristic work in digital health, energy and robotics and we're a canteen full of alien outlaws with really catchy music away from being Mos Eisley.
Also I may be excited about the newest Star Wars trailer.
Top Colorado Technology News
Upcoming Events
Thank you for reading!
If you know of any other good news stories or sources about tech in Colorado, please let me know!
Does your Colorado tech company have a blog or newsletter? Am I already subscribed to it? If you answered "yes" then "no", send me your info! I want to hear about what you're doing!
You can subscribe to all my posts by email.
Feel free to 'like' Colorado Tech Weekly on Facebook!
Visit directly at ColoradoTechWeekly.com