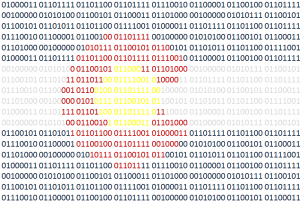 Colorado Tech Weekly brings you the top 10  technology stories of the past week and the best upcoming local tech events every Monday morning!
Since I sort through all my news stories on Sunday so this can go out Monday morning I'm typing this up from the offices of Rally Software in Boulder! Woohoo! I'm working in a software development office writing software! My software has nothing to do with Rally Software, but that's just the details.
Rally is awesome enough to host the Go Code Colorado Mentor Weekend. It's an incredible experience for anyone who's even halfway interested in the idea of starting a tech startup to benefit Colorado. I'm definitely going to have to write a separate blog post about the Go Code Colorado Challenge. I have way more to say about it then you want to read right now. Until then, the news…
Top Colorado Technology News
Upcoming Events
Thank you for reading!
If you know of any other good news stories or sources about tech in Colorado, please let me know!
Does your Colorado tech company have a blog or newsletter? Am I already subscribed to it? If you answered "yes" then "no", send me your info! I want to hear about what you're doing!
You can subscribe to all my posts by email.
Feel free to 'like' Colorado Tech Weekly on Facebook!
Visit directly at ColoradoTechWeekly.com