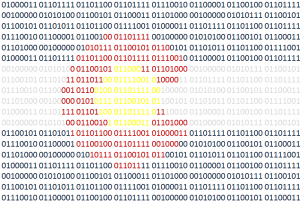 Colorado Tech Weekly brings you the top 10  technology stories of the past week and the best upcoming local tech events every Monday morning!
Lord of the RIngs has dragons, elves and an entire world that is completely made up, but one of the most creative things to come out of that story for me is the number "eleventy-one". I love that this is CTW number eleventy-one.
It seems like almost every week I'm excited for the stories I share. I'm very excited to see EAGLE-Net get a reboot with Zayo. EAGLE-Net is a project to get better internet access to public places in rural parts of Colorado. Doing anything with technology on a large scale over a large area is difficult to do correctly. I have confidence in Zayo. I wish them luck!
Top Colorado Technology News
Upcoming Events
Thank you for reading!
If you know of any other good news stories or sources about tech in Colorado, please let me know!
Does your Colorado tech company have a blog or newsletter? Am I already subscribed to it? If you answered "yes" then "no", send me your info! I want to hear about what you're doing!
You can subscribe to all my posts by email.
Feel free to 'like' Colorado Tech Weekly on Facebook!
Visit directly at ColoradoTechWeekly.com