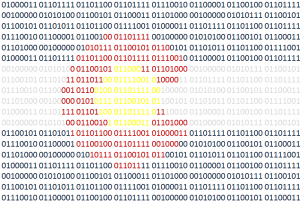 Colorado Tech Weekly brings you the top 10  technology stories of the past week and the best upcoming local tech events every Monday morning!
4 out of the past 6 Colorado Tech Weekly's have had headlines about tech companies laying off employees, but I have not heard a lot from the tech community about it.
I think it's because A) the amazing growth seen this year in Colorado tech is bound for some leveling out, so it doesn't seem as scary and B) there's enough opportunities here that laid off employees aren't without a job for long. I'm not all that satisfied with B. Regardless, I feel for those who have lost their jobs.
On a brighter note, check out the first 3 stories! As much as I like hearing what Colorado tech companies are doing, I love hearing directly from the developers in the industry I want to work in.
Happy Halloween!
Top Colorado Technology News
Upcoming Events
Thank you for reading!
If you know of any other good news stories or sources about tech in Colorado, please let me know!
Does your Colorado tech company have a blog or newsletter? Am I already subscribed to it? If you answered "yes" then "no", send me your info! I want to hear about what you're doing!
You can subscribe to all my posts by email.
Feel free to 'like' Colorado Tech Weekly on Facebook!
Visit directly at ColoradoTechWeekly.com