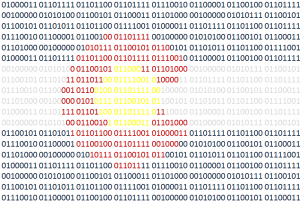 Colorado Tech Weekly brings you the top 10  technology stories of the past week and the best upcoming local tech events every Monday morning!
Tomorrow is ELECTION DAY! I know there's no large-scale elections, but honestly the local elections impact our lives more than the big ones. I could easily jump on a soapbox about this but I'll cut myself off before I get going. However, if you live in Jefferson County and still haven't decided who to vote for, contact me and I'll help you out.
I am homework free for the rest of the year, so look forward to some project updates, new projects and general blog posts about learning programming. I'm looking forward to expanding my voice on this site, instead of just churn out a top 10 list every week. That's not to say I don't like my top 10 lists. I do. They look like this…
Top Colorado Technology News
Upcoming Events
Thank you for reading!
If you know of any other good news stories or sources about tech in Colorado, please let me know!
Does your Colorado tech company have a blog or newsletter? Am I already subscribed to it? If you answered "yes" then "no", send me your info! I want to hear about what you're doing!
You can subscribe to all my posts by email.
Feel free to 'like' Colorado Tech Weekly on Facebook!
Visit directly at ColoradoTechWeekly.com