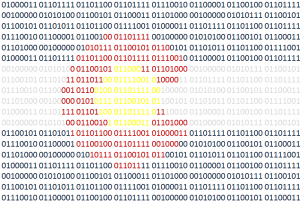 Colorado Tech Weekly brings you the top 10  technology stories of the past week and the best upcoming local tech events every Monday morning!
Welcome to The Last Real Week of Work in 2015! It's the last week in the year without a holiday which means it's really the last week of the year where your coworkers will have any focus (That is, if you don't count Friday "OMG Star Wars!!!"). Of course it's THEM who aren't focused. You're still working hard. I'll put in a good word with your boss for you.
This is one of those weeks that reaffirms my belief in my goal of becoming a software developer here. We have companies here that make awesome things. The pay is high. Companies want to come here. Oh and that's not including all the other reasons why it's great to just be living in Colorado.
The upcoming events are getting a little sparse because it's the end of the year, so if you know of anyNext week I will be reviewing my 2015 predictions for 2016.
Top Colorado Technology News
Upcoming Events
Thank you for reading!
If you know of any other good news stories or sources about tech in Colorado, please let me know!
Does your Colorado tech company have a blog or newsletter? Am I already subscribed to it? If you answered "yes" then "no", send me your info! I want to hear about what you're doing!
You can subscribe to all my posts by email.
Feel free to 'like' Colorado Tech Weekly on Facebook!
Visit directly at ColoradoTechWeekly.com