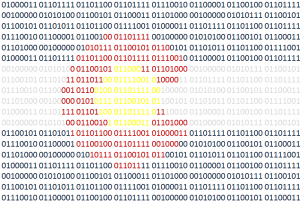 Colorado Tech Weekly brings you the top 10  technology stories of the past week and the best upcoming local tech events every Monday morning!
Zillow is going to grow. Dizzion is expanding. Galvanize gets funding. And Sierra Nevadza will need to hire to fulfill their awesome cool NASA contract. OK, there's no 'Z' in Sierra Nevada but that's still pretty exciting news for them. It's great seeing front range companies grow!
I'm going to start figuring out how to turn this weekly post into a podcast and I'm going to start looking for tweets with the hashtag #coloradotech to build my lists. I'm looking forward to interacting with you in new, fun ways!
Top Colorado Technology News
Top Upcoming Events
Thank you for reading!
If you know of any other good news stories or sources about tech in Colorado, please let me know!
Does your Colorado tech company have a blog or newsletter? Am I already subscribed to it? If you answered "yes" then "no", send me your info! I want to hear about what you're doing!
You can subscribe to all my posts by email.
Feel free to 'like' Colorado Tech Weekly on Facebook!
Visit directly at ColoradoTechWeekly.com