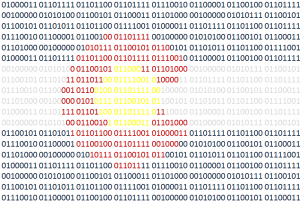 Colorado Tech Weekly brings you the top 10  technology stories of the past week and the best upcoming local tech events every Monday morning!
I started Colorado Tech Weekly to learn more about the tech companies in Colorado. I wanted to know which companies were growing, which ones were shrinking, which companies looked like fun, etc. I wanted to know all about a company before I ever submit a resume and one of the easiest ways to learn about a company is to look at their numbers. How many are they hiring or firing? How much funding do they have? Where are their offices and do they have room for growth?
These are all great ways to start to get to know a company, but what about their culture? What is it really like to work there? This is why I have the events section. It's a great way to see offices and meet employees. It's also why I started my way-too-large-now Twitter list of Colorado Tech. But even then, sometimes we get a real peek into a company's culture. Check out the BuiltinColorado story about Kapost for that. It makes me proud that they are in Colorado.
Top Colorado Technology News
Top Upcoming Events
Thank you for reading!
If you know of any other good news stories or sources about tech in Colorado, please let me know!
Does your Colorado tech company have a blog or newsletter? Am I already subscribed to it? If you answered "yes" then "no", send me your info! I want to hear about what you're doing!
You can subscribe to all my posts by email.
Feel free to 'like' Colorado Tech Weekly on Facebook!
Visit directly at ColoradoTechWeekly.com