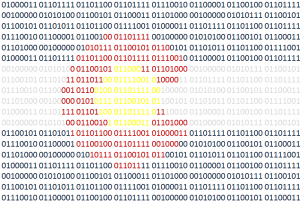 Colorado Tech Weekly brings you the top 10  technology stories of the past week and the best upcoming local tech events every Monday morning!
Every week I do this I am blown away by all the amazing things we do with technology in Colorado. Half the time I stare at my screen, dumbfounded, trying to find a way to summarize all 10 stories into one coherent summary. I usually can't find a way to summarize so I just find another subject to talk about that's somewhat related to at least one article. Or I just ramble about not knowing what to say… like this.
Hey did you hear I am now doing a podcast version of Colorado Tech Weekly? You can find individual episodes on Soundcloud, you can subscribe to the podcast here and you can support the show on Patreon.
I record the shows Monday afternoons and I would love to hear your opinions on the headlines so I can include them in the podcast. So send your opinions, comments or random obscenities to feedback@coloradotechweekly.com.
Podcast Version:
Top Colorado Technology News
Top Upcoming Events
Thank you for reading!
Last week I shared a link to a Denver Business Journal article about Cloud Elements revenues for 2015 but it was a subscriber only link. If you couldn't read it, here's the same news straight from Cloud Elements.
If you know of any other good news stories or sources about tech in Colorado, please let me know!
Does your Colorado tech company have a blog or newsletter? Am I already subscribed to it? If you answered "yes" then "no", send me your info! I want to hear about what you're doing!
You can subscribe to all my posts by email.
Feel free to 'like' Colorado Tech Weekly on Facebook!
Visit directly at ColoradoTechWeekly.com