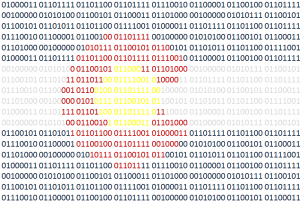 Colorado Tech Weekly brings you the top 10  technology stories of the past week and the best upcoming local tech events every Monday morning (Unless it was a holiday. Hope you had a happy Presidents' Day!)!
Ever have one of those days where you can never remember what day it is even though you know what day it is? It's pretty annoying. I've felt that way for the past few days thanks to a nasty cold. Today's Colorado Tech Weekly post is off a day too, but that's because of Presidents' Day. So because of the holiday, this post could be off a day so that I could recover from feeling off a day. I think…. I don't know. Maybe I'm still a little bit off.
Podcast Version: Click here to listen to the podcast
Top Colorado Technology News
Top Upcoming Events
Thank you for reading!
If you know of any other good news stories or sources about tech in Colorado or if you have any news stories or opinions of your own about Colorado tech, email me at feedback@coloradotechweekly.com.
Does your Colorado tech company have a blog or newsletter? Am I already subscribed to it? If you answered "yes" then "no", send me your info! I want to hear about what you're doing!
You can subscribe to all my posts by email.
Feel free to 'like' Colorado Tech Weekly on Facebook!
Visit directly at ColoradoTechWeekly.com