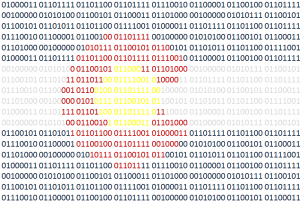 Colorado Tech Weekly brings you the top 10  technology stories of the past week and the best upcoming local tech events every Monday morning!
The answer to the headline is "Yes." I know. It's a trick question and it's Monday and you're trying to figure out what it was you ate yesterday that has you feeling a bit off today (maybe the 5 pounds of chocoloate?) and you're still trying to readjust after the snow storm interrupted your week last week so it's not nice to give you a trick question and I'm sorry.
Planning is important regardless of what all the shotgun innovators tell you. If you want to do something well, you have to make a plan. Most of the headlines I share every week are the results of people setting a goal, making a plan and spending years going for it. Today I finished my Software Requirements Specification for my app for my police officers. It feels nice to have a plan.
But what about improvising? The best improvisation comes after the plan. It's like the rescheduled events listed this week. There was a plan but things got changed, so you improvise and continue on. This is the best kind of improvisation.
Plan. Then improvise. Please.
Podcast Version: Click here to listen to the podcast
Top Colorado Technology News
Top Upcoming Events
Thank you for reading!
If you know of any other good news stories or sources about tech in Colorado or if you have any news stories or opinions of your own about Colorado tech, email me at feedback@coloradotechweekly.com.
You can subscribe to all my posts by email.
Feel free to 'like' Colorado Tech Weekly on Facebook!
Visit directly at ColoradoTechWeekly.com