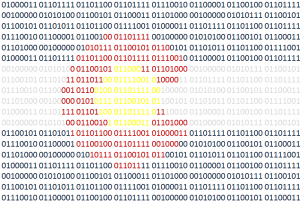 Colorado Tech Weekly brings you the top 10  technology stories of the past week and the best upcoming local tech events every Monday morning!
This week a few of the articles have to do with new developers learning programming. Turing adds a new Front-End development program. Businesses are still worried about talent shortages. And the BuiltinColorado article asking 7 local developers about their learning journey is great!
One of my favorite answers from the BuiltinColorado article is from Joanne Cheng, "It takes a lot of time to learn what you need to know." It's difficult as a developer to find out what is important to learn and that's even before you start learning the important things. Then once you have it figured out, it all changes and you get to start over again!
Podcast Version: No podcast version this week.
Top Colorado Technology News
Top Upcoming Events
Thank you for reading!
If you know of any other good news stories or sources about tech in Colorado or if you have any news stories or opinions of your own about Colorado tech, email me at feedback@coloradotechweekly.com.
You can subscribe to all my posts by email.
Feel free to 'like' Colorado Tech Weekly on Facebook!
Visit directly at ColoradoTechWeekly.com