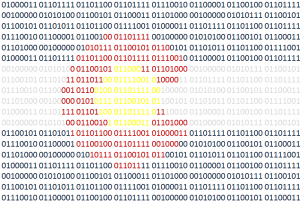 Colorado Tech Weekly brings you the top 10  technology stories of the past week and the best upcoming local tech events every Monday morning!
As someone who has been following Colorado tech companies for the last 145 weeks I took it as a personal challenge when I saw the BuiltinColorado tech startup logo challenge as a personal challenge. I thought, "If anyone should be able to list all 30 companies, it should be me." Well I still have a few yet to identify. If you're going to the Built in Brews event on Thursday and you want a cool t-shirt maybe you can get 2 shirts and I'll help you out. I wear a large. Shhh! Don't tell Jess Ryan.
After being overwhelmed last week, I feel almost on target this week. Classes are over for now. Birthdays are celebrated and I even get 2 whole days off with my wife and daughter this week! I'm excited to recharge, refocus and get moving on some personal projects. I should probably write up another blog post about those. Until then, here's some cool news and events!
Podcast Version: Click here to listen to the podcast
Top Colorado Technology News
Top Upcoming Events
Thank you for reading!
If you know of any other good news stories or sources about tech in Colorado or if you have any news stories or opinions of your own about Colorado tech, email me at feedback@coloradotechweekly.com.
You can subscribe to all my posts by email.
Feel free to 'like' Colorado Tech Weekly on Facebook!
Visit directly at ColoradoTechWeekly.com