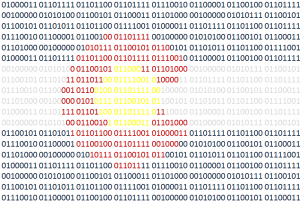 Colorado Tech Weekly brings you the top 10  technology stories of the past week and the best upcoming local tech events every Monday morning!
FullContact acquiring Conspire makes complete sense. These 2 Denver companies work to help us make sense of our contacts as opposed to just dumping every contact we've used in a big list (Google) or making contact information secondary to their real purpose (just about any social media site). I'm excited to see what comes from this.
Other things that made sense this week include Galvanize growing their education programs, growth in health-tech and AI as a service. Have a great week!
Top Colorado Technology News
Top Upcoming Events
Thank you for reading!
If you know of any other good news stories or sources about tech in Colorado or if you have any news stories or opinions of your own about Colorado tech, email me at feedback@coloradotechweekly.com.
You can subscribe to all my posts by email.
Feel free to 'like' Colorado Tech Weekly on Facebook!
Visit directly at ColoradoTechWeekly.com