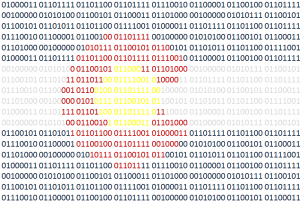 Colorado Tech Weekly brings you the top 10  technology stories of the past week and the best upcoming local tech events every Monday morning!
I will follow ANY blog and ANY Twitter account that has to do with the Colorado technology community, so if your 2017 resolution is to write a tech blog, send me the link. I'll subscribe. This way I can get more cool first-hand stories like the 2 bottom stories featured this week.
One is by Jud Valeski on how the Gnip/Twitter deal happened. The last story featured is by Noel Warden, a local online coding boot camp student who shared some of his strategies that landed him his first software developer job. Congrats Noel!
This week also features 2 Colorado companies that showed leadership in the 3D printing industry at CES and 2 other articles highlighting the growing cybersecurity industry in Colorado.
Send me your links! Have a great week!
Top Colorado Technology News
Top Upcoming Events
Thank you for reading!
If you know of any other good news stories or sources about tech in Colorado or if you have any news stories or opinions of your own about Colorado tech, email me at feedback@coloradotechweekly.com.
You can subscribe to all my posts by email.
Feel free to 'like' Colorado Tech Weekly on Facebook!
Visit directly at ColoradoTechWeekly.com