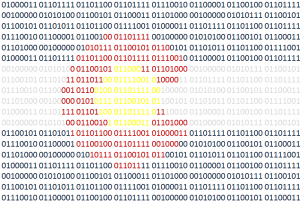 Colorado Tech Weekly brings you the top 10  technology stories of the past week and the best upcoming local tech events every Monday morning (Unless Monday is a holiday. I hope you had a great and thoughtful Martin Luther King, Jr. Day)!
This week we have some political news, but don't worry it's political news about technology in Colorado!
This week includes a state grant to improve rural internet access, Governor Hickenlooper talks about transportation and broadband while Colorado startups look to disrupt transportation while using broadband and (2 news items that are not listed below) Colorado's U.S. Representative Jared Polis and U.S. Senator Cory Gardner have both proposed technology-related legislation. It's important to look past the loud, headline-grabbing political stories and pay attention to what is being done in government that affects our industry. The more people we have involved in governing, the better governing we will get.
Have a great week!
Top Colorado Technology News
Top Upcoming Events
Thank you for reading!
If you know of any other good news stories or sources about tech in Colorado or if you have any news stories or opinions of your own about Colorado tech, email me at feedback@coloradotechweekly.com.
You can subscribe to all my posts by email.
Feel free to 'like' Colorado Tech Weekly on Facebook!
Visit directly at ColoradoTechWeekly.com