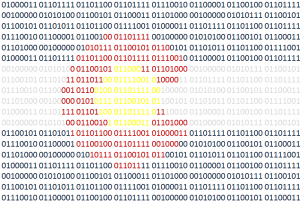 Colorado Tech Weekly brings you the top 10  technology stories of the past week and the best upcoming local tech events every Monday morning!
I am almost at 200 weeks of posting these news summaries. I am proud that I have been able to do it and I feel great whenever I hear that someone got value out of these posts. As with most things technology-related, I feel the need to change things up and keep it exciting and new but I wonder, are these posts seen as dependable or boring?
I've been thinking of trying the podcast again, but this time with co-host(s) and more discussion.s I also like the idea of an event board. And the biggest idea I have is turning this project into its own company but that means I have to find ways to make money off of this. I'm thinking a few ads maybe, sponsors for the podcast and a Patreon account with fun extras that I haven't thought of yet.
I hope you find these posts more dependable than boring for now because I don't have any time to make these ideas happen. I just started an accelerated, online Calculus II course and it's kicking my ass so I will focus on that.
Have a great week!
Top Colorado Technology News
Top Upcoming Events
Thank you for reading!
If you know of any other good news stories or sources about tech in Colorado or if you have any news stories or opinions of your own about Colorado tech, email me at feedback@coloradotechweekly.com.
You can subscribe to all my posts by email.
Feel free to 'like' Colorado Tech Weekly on Facebook!
Visit directly at ColoradoTechWeekly.com