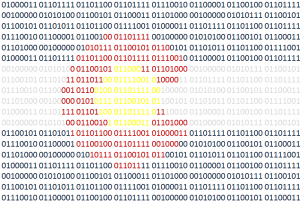 Colorado Tech Weekly brings you the top 10  technology stories of the past week and the best upcoming local tech events every Monday morning!
Am I doing clickbait right? I think I might be doing it backwards.
I really do pride myself on finding a variety of news sources, but some weeks it just happens that most of my articles come from mostly one source. This week it's from BuiltinColorado. They do a great job giving insights into Colorado tech companies and it's rare I have a CTW post without at least one article from them so you should be reading them anyway (plus they let me post these articles on their site but I'd promote them even if they didn't).
Last week I updated the theme of my site and did my first Twitch stream and both seemed to go well. Tomorrow I'm going to do another Twitch stream and take on FizzBuzz in C#. If you have time, let me know what you think!
Have a great week!
Top Colorado Technology News
Top Upcoming Events
Thank you for reading!
If you know of any other good news stories or sources about tech in Colorado or if you have any news stories or opinions of your own about Colorado tech, email me at feedback@coloradotechweekly.com.
You can subscribe to all my posts by email.
Feel free to 'like' Colorado Tech Weekly on Facebook!
Visit directly at ColoradoTechWeekly.com