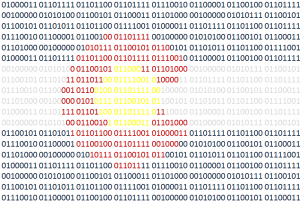 Colorado Tech Weekly brings you the top 10  technology stories of the past week and the best upcoming local tech events every Monday morning!
I love reading event reviews mainly for the simple fact that I can rarely go to events. This week I am happy to promote local reviews from Cuttlesoft about DinosaurJS and from Greystone Tech about SharePoint Fest. Also we get a quick word about the game developers at Denver Comic Con from Denverite. It's great! I love it. I hope to see more event reviews in the future!
Have a great week!
Top Colorado Technology News
Top Upcoming Events
Thank you for reading!
If you know of any other good news stories or sources about tech in Colorado or if you have any news stories or opinions of your own about Colorado tech, email me at feedback@coloradotechweekly.com.
You can subscribe to all my posts by email.
Feel free to 'like' Colorado Tech Weekly on Facebook!
Visit directly at ColoradoTechWeekly.com