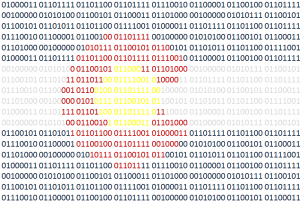 Colorado Tech Weekly brings you the top 10  technology stories of the past week and the best upcoming local tech events every Monday morning!
This week is my occasional reminder to myself that the Colorado tech community is bigger than just those of us on the front range. It's a nice thing to remember.  I'm very interested in Sphero's split into Sphero and Misty Robotics. I'm looking forward to seeing what kind of innovative serious robots they can come up with.
This weekend is my yearly creative re-charge also known as Denver Comic Con! I always look forward to talking with talented artists, authors and game developers at DCC! If you're going, lemme know. I'd love to meet you.
Have a great week!
Top Colorado Technology News
Top Upcoming Events
Thank you for reading!
If you know of any other good news stories or sources about tech in Colorado or if you have any news stories or opinions of your own about Colorado tech, email me at feedback@coloradotechweekly.com.
You can subscribe to all my posts by email.
Feel free to 'like' Colorado Tech Weekly on Facebook!
Visit directly at ColoradoTechWeekly.com