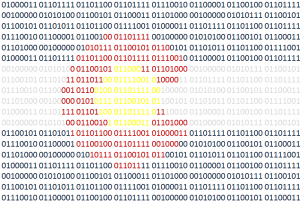 Colorado Tech Weekly brings you the top 10  technology stories of the past week and the best upcoming local tech events every Monday morning!
Last week the Colorado Technology Association did their annual Colorado Tech Tour which I look forward to reading about every year because the tour does a much better job of highlighting cool tech stories around the state than I could ever do. In the interest of aggregating news from different news sources for you, I did not just share all the Colorado Tech Tour stories. Instead you can read them here.
I highlighted the Denver R User Group event this week because I am intrigued about our never-ending quest to understand ourselves. It seems that about 10 years ago, our answer to understand more was to get more data. Now we are overwhelmed with data and we want to know how to turn it into knowledge. I wonder how we'll decide to try to understand ourselves 10 years from now.
Have a great week!
Top Colorado Technology News
Top Upcoming Events
Thank you for reading!
If you know of any other good news stories or sources about tech in Colorado or if you have any news stories or opinions of your own about Colorado tech, email me at COTechWeekly@Gmail.com.
You can subscribe to all my posts by email.
Feel free to 'like' Colorado Tech Weekly on Facebook!
Visit directly at ColoradoTechWeekly.com