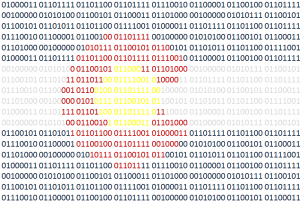 Colorado Tech Weekly brings you the top 10  technology stories of the past week and the best upcoming local tech events every Monday morning!
There are times as a developer where you'll be having a conversation with someone and you'll understand every word in a sentence except one. I had that happen this weekend and it's as entertaining as it is annoying. Then I'm looking through events for this week and it happens again! The Google/Android groups are talking about something called Kotlin.
According to the official Kotlin website, it is a "statically typed programming language for modern multiplatform applications" which tells me not much at all. In short, it's like Java but different. And in May, Android announced that Kotlin would be an officially supported language for the Android platform so it looks like it's time for Android devs to learn Java-but-not-Java for Android and in Denver, you can know everything about Kotlin (I may be exaggerating by quite a lot)  by Friday thanks to 2 meetup groups!
Sometimes it's fun being surprised by new technology. Have a great week!
Top Colorado Technology News
Top Upcoming Events
Thank you for reading!
If you know of any other good news stories or sources about tech in Colorado or if you have any news stories or opinions of your own about Colorado tech, email me at COTechWeekly@Gmail.com.
You can subscribe to all my posts by email.
Feel free to 'like' Colorado Tech Weekly on Facebook!
Visit directly at ColoradoTechWeekly.com