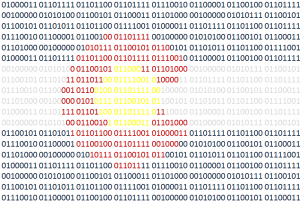 Colorado Tech Weekly brings you the top 10  technology stories of the past week and the best upcoming local tech events every Monday morning!
4 years ago I decided to go back to school for my Bachelors Degree in Computer Science through Regis University.  After I started, I learned about the various code schools in Colorado and I am jealous of the students who started the same time I did. Many of them have been working as developers for over 2 years and a few of them are mentoring newer students. Meanwhile, I am still a Computer Science student.
When I heard about Dev Bootcamp and The Iron Yard shutting down, I thought of the fate of the code schools and code school students in Colorado. All schools (even colleges), as well as the recent graduates of those schools, depend on the school's reputation to succeed. I did not take this into consideration in 2002 when I spent my GI Bill benefits to go the now defunct Westwood College. It's important for everyone associated with an education institution (private and public) to take their school's reputation seriously so that students and alumni can continue to benefit from their education.
What is your school's reputation?
Have a great week!
Top Colorado Technology News
Top Upcoming Events
Thank you for reading!
If you know of any other good news stories or sources about tech in Colorado or if you have any news stories or opinions of your own about Colorado tech, email me at CoTechWeekly@Gmail.com.
You can subscribe to all my posts by email.
Feel free to 'like' Colorado Tech Weekly on Facebook!
Visit directly at ColoradoTechWeekly.com