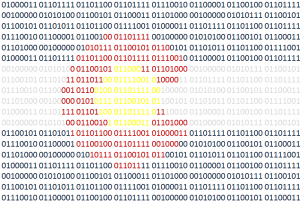 Colorado Tech Weekly brings you the top 10  technology stories of the past week and the best upcoming local tech events every Monday morning!
Tech companies and organizations are nothing without their people. Seriously, nothing would happen in those organizations without the people and it's rewarding when those people turn out to be just as nice as I thought. That's why I highlighted the story about Craftsy and Taylor Swift. It's just nice people being nice.
I'm a big fan of BuiltinColorado and I'm a big fan of DigitalGlobe, so I highlighted the Built in Brews event. It looks like a great event.
Enjoy the eclipse and have a great week!
Top Colorado Technology News
Top Upcoming Events
Thank you for reading!
If you know of any other good news stories or sources about tech in Colorado or if you have any news stories or opinions of your own about Colorado tech, email me at COTechWeekly@Gmail.com.
You can subscribe to all my posts by email.
Feel free to 'like' Colorado Tech Weekly on Facebook!
Visit directly at ColoradoTechWeekly.com