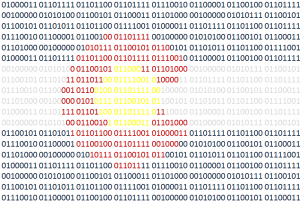 Colorado Tech Weekly brings you the top 10  technology stories of the past week and the best upcoming local tech events every Monday morning!
I have an Associate's Degree in Computer Programming from Westwood College, I'm almost done with my Bachelor's Degree in Computer Science from Regis Univeristy and I have a huge passion for the Colorado tech community and I have never written Python or have any comfort in my knowledge about Blockchains (I understand them as a crowd-sourced linked-list of transactions about a thing. I hope this is right).
This week, there are 2 events about Blockchain and 2 events about Python and it seems like both subjects are coming up more and more so I should probably pay attention to them. I'll be at the Boulder Python meetup next week. I should probably find a Blockchain meetup to go to soon.
Have a great week!
Top Colorado Technology News
Top Upcoming Events
Thank you for reading!
If you know of any other good news stories or sources about tech in Colorado or if you have any news stories or opinions of your own about Colorado tech, email me at COTechWeekly@Gmail.com.
You can subscribe to all my posts by email.
Feel free to 'like' Colorado Tech Weekly on Facebook!
Visit directly at ColoradoTechWeekly.com