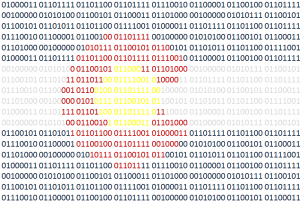 Colorado Tech Weekly brings you the top 10  technology stories of the past week and the best upcoming local tech events every Monday morning!
Everyone says they want Amazon's second headquarters to be in Colorado. I admit, it's a cool idea but I wonder if it's a good idea. I am wondering a lot of things today, mainly because I overexerted myself last week and I'm super tired, but the question still lingers in my head. What kind of effect would having a large Amazon campus in Colorado have on our tech community? Or a more fun question to consider would be, "What kind of effect would our inclusive tech community have on Amazon?" I think I like considering that question more.
Pro-tip: Don't renovate a third of your house in 4 days while taking online senior-level college courses and working a more than full-time, high-stress job while managing contract work and a job search. It's not healthy.
Have a great week!
Top Colorado Technology News
Top Upcoming Events
Thank you for reading!
If you know of any other good news stories or sources about tech in Colorado or if you have any news stories or opinions of your own about Colorado tech, email me at COTechWeekly@Gmail.com.
You can subscribe to all my posts by email.
Feel free to 'like' Colorado Tech Weekly on Facebook!
Visit directly at ColoradoTechWeekly.com