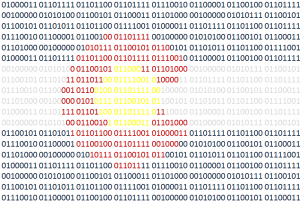 Colorado Tech Weekly brings you the top 10  technology stories of the past week and the best upcoming local tech events every Monday morning!
If the title of this week's post puts a song in your head, you have great taste in music.
The Tech Jobs Tour event event last week was amazing! I got to talk with many of the leaders I admire from the Colorado technology community. It was inspiring and made me proud to be a part of this community. This week's stories span all the emotions!
Love: We get to check in with Sparkfun founder, Nate Seidle, as he follows his passion and HobbyDB gets funding to continue helping others follow their passion.
Loss: Lockheed Martin misses earnings and Revolar shuts down. I've seen very few bad-news stories since I've started these blog posts and few have been more heartbreaking for me than finding out Revolar has to shut down.
Hope: Every other story deals with hope and it's one of the things that keeps me going. Speaking of hope, remember how I said last week was a good time to get a new job? I have an interview on Wednesday! Wish me luck!
Have a great week!
Top Colorado Technology News
Top Upcoming Events
Thank you for reading!
If you know of any other good news stories or sources about tech in Colorado or if you have any news stories or opinions of your own about Colorado tech, email me at COTechWeekly@Gmail.com.
You can subscribe to all my posts by email.
Feel free to 'like' Colorado Tech Weekly on Facebook!
Visit directly at ColoradoTechWeekly.com