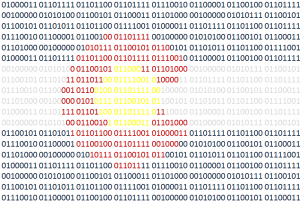 Colorado Tech Weekly brings you the top 10  technology stories of the past week and the best upcoming local tech events every Monday morning!
Last week I had 2 job interviews. I pored over company information, bookmarked Pluralsight courses to show initiative in learning their tech stack, only to be bewildered by value-based questions like "What motivates you?" It's a simple question but it's really easy to overthink the answer in a job interview. On the plus side I have at least one follow up interview already scheduled so fingers are crossed!
Tomorrow is ELECTION DAY! I know you're wondering why I typed that in all caps and made it bold, but if you really want to have a voice in your community, vote in local elections. Government works best when its community is involved in how it operates so GO VOTE!
I highlighted the story about the rural-urban divide in broadband service because I'd really like us to fix this. I dream of being a remote/freelance developer living in a small town in the mountains, enjoying small town life while helping to build cool things. Let's make this happen!
Have a great week!
Top Colorado Technology News
Top Upcoming Events
Thank you for reading!
If you know of any other good news stories or sources about tech in Colorado or if you have any news stories or opinions of your own about Colorado tech, email me at COTechWeekly@Gmail.com.
You can subscribe to all my posts by email.
Feel free to 'like' Colorado Tech Weekly on Facebook!
Visit directly at ColoradoTechWeekly.com