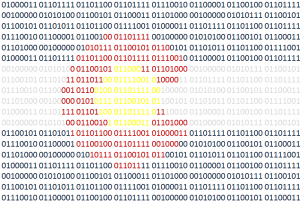 Colorado Tech Weekly brings you the top 10  technology stories of the past week and the best upcoming local tech events every Monday morning!
I am intrigued by the growing popularity of municipal broadband or at least the growing interest. It is my opinion that internet access should be treated like a utility. I have spent the last 4 years going to school, networking for my next job, searching for jobs, learning about the community and there is no way I could not do this without a consistent, reliable internet connection. Everyone should have this kind of opportunity.
Congratulations to this year's APEX Award winners! It's neat to see the people and companies I share about are getting recognized!
Have a great week!
Top Colorado Technology News
Top Upcoming Events
Thank you for reading!
If you know of any other good news stories or sources about tech in Colorado or if you have any news stories or opinions of your own about Colorado tech, email me at COTechWeekly@Gmail.com.
You can subscribe to all my posts by email.
Feel free to 'like' Colorado Tech Weekly on Facebook!
Visit directly at ColoradoTechWeekly.com