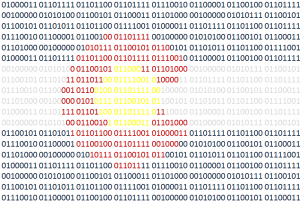 Colorado Tech Weekly brings you the top 10  technology stories of the past week and the best upcoming local tech events every Monday morning!
Last week, as much as I was looking forward to going, I had to skip out on going to the Go Code Colorado Kickoff event. Instead I stayed home and worked on the specifications and UX design for my app that I am creating for my capstone project.
My project will be a Software-as-a-Service web app for comic book stores to manage their subscribers (or "pull lists" as they're called). I'm excited to make it, but it's a lot of work especially when the class is only 8 weeks long. Add to the fact that my new job that I love involves me working all day and not just waiting for bad things to happen, I don't have a lot of time.
My headline for this week is my reminder that just because someone, or some organization, is not active online or posting news releases doesn't mean they're not doing cool things. Doing cool things requires a lot of work that no one sees.
Have a great week!
Top Colorado Technology News
Top Upcoming Events
Thank you for reading!
If you know of any other good news stories or sources about tech in Colorado or if you have any news stories or opinions of your own about Colorado tech, email me at COTechWeekly@Gmail.com.
You can subscribe to all my posts by email.
Feel free to 'like' Colorado Tech Weekly on Facebook!
Visit directly at ColoradoTechWeekly.com