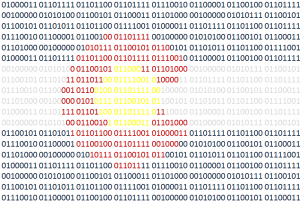 Colorado Tech Weekly brings you the top 10  technology stories of the past week and the best upcoming local tech events every Monday morning (Unless Monday was a holiday. I hope you had a great President's Day)!
I'm almost 3 months into my career as a software developer. Every day I wonder what I would tell someone who wants to become a developer. I've decided the best way to describe the job of a developer is with the four words in the headline.
As a student, whether in a school or learning by ourselves, that process is guided by instructors or ourselves. In a work environment, what we discover and create is usually defined by our clients but the process is still the same.
Have a great week!
Top Colorado Technology News
Top Upcoming Events
Thank you for reading!
If you know of any other good news stories or sources about tech in Colorado or if you have any news stories or opinions of your own about Colorado tech, email me at COTechWeekly@Gmail.com.
You can subscribe to all my posts by email.
Feel free to 'like' Colorado Tech Weekly on Facebook!
Visit directly at ColoradoTechWeekly.com